Never miss a call and get messages instantly!
With our MessageExpress service, our friendly, professional virtual receptionists take your caller's message and send it instantly to you via email or SMS so you can respond when it's convenient.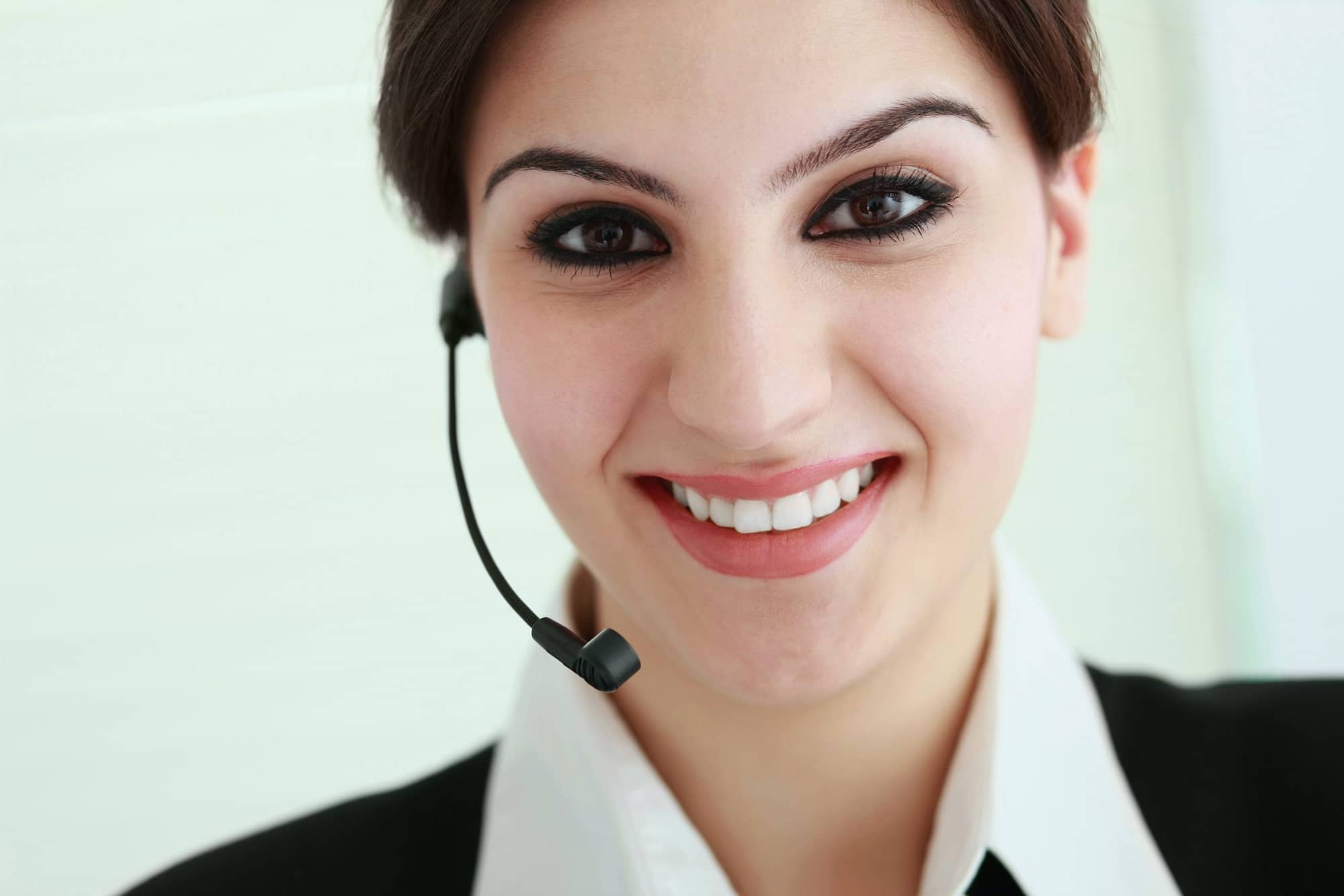 A messaging service that ensures customers always speak to a human
US Agents
The majority of our agents are in the United States, with bilingual call answering options available.
24/7 live call answering
We operate all day, every day, so we can answer your calls around the clock if you turn on after-hours live answering.
No Contracts
Month-to-month subscriptions and no cancellation fees mean flexibility to scale up (or down) as needs change.
Instant emails or texts
Immediately receive a message by email or SMS after each call, including caller details and the reason for their call.
Personalized Greetings
Calls are answered in your business name to ensure your callers enjoy a seamless experience.
Local & Toll-Free Numbers
Forward your existing business number to the free local or toll-free number provided or port-in your own.
Let us manage your calls so you can manage your business
You can easily manage your greeting and message preferences in real-time, using our online client portal.
Message Taking
Pay as you go

$2.50/call

Great for reception overflow or intermittent use
Message Taking 25
Includes 25 calls

Excess calls $2.40/call

Ideal for mobile professionals and sole traders
Message Taking 50
Includes 50 calls

Excess calls $2.40/call

Ideal for small to medium size businesses
Message Taking 100
Includes up to 100 calls

Excess calls $2.40/call

Suitable for medium sized businesses
Message Taking 200
Includes 200 calls

Excess calls $2.35/call

Suitable for medium to large businesses
Message Taking 300
Includes 300 calls

Excess calls $2.35/call

Suitable for large businesses with larger call volumes
Message Taking 400
Includes up to 400 calls

Excess calls $2.35/call

Great investment for companies with high call volumes
Message Taking 500
Includes 500 calls

Excess calls $2.30/call

The best value for companies with higher call volumes
Custom Plans
Custom Package Request

Please contact us for a customized package based on your call volume.