Virtual reception and call solutions to suit any person or business
Focus on what matters the most; you and/or your business.  Leave the calls and messages to us.  No more missed calls and calls routed into a voicemail box that is constantly full!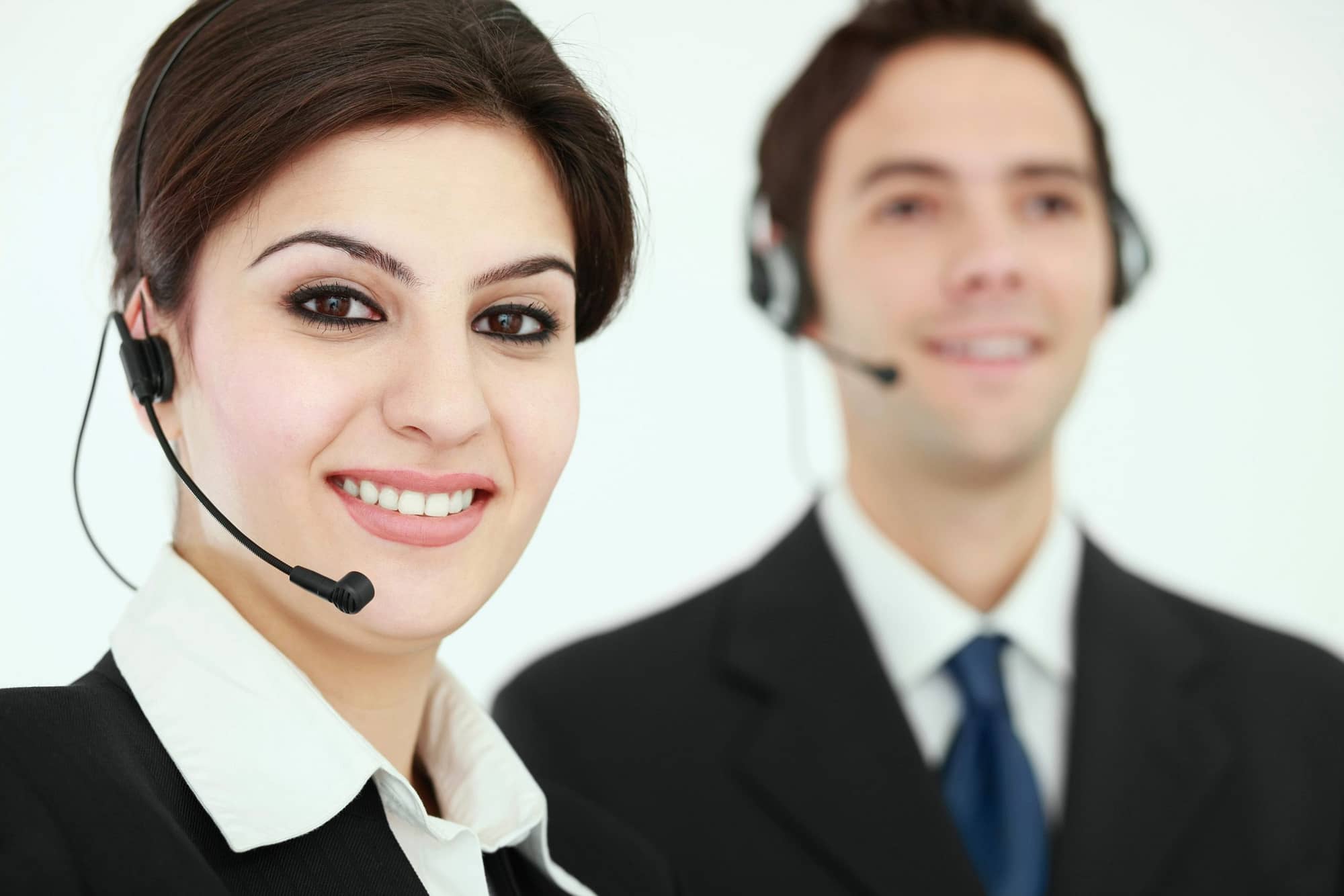 We are here to serve the needs of our clients when they need us and to help you and/or your business succeed.  We are here to help anytime, anywhere, anyhow!
24/7 live call answering
We operate all day, every day, so we can answer your calls around the clock if you turn on after-hours live answering.
US Agents
The majority of our agents are in the United States, to ensure a true representation of your business.
Bilingual service
Our bilingual answering service means we can assist Spanish-speaking callers as easily as English-speaking.
Customized greetings
Custom call greetings and scripted responses to customer questions ensure a seamless caller experience.
No contracts
Month-to-month subscriptions and no cancellation fees mean flexibility to scale up (or down) as needs change.
7-day free trial
Give us a try and setup your call answering service to have us start taking care of your customer calls!
With more than 25,000 happy customers, we're America's most flexible & reliable answering service company
We provide a professional phone and virtual assistant answering service in America. Our experienced, friendly, and US-based agents make it easy to connect you with your customers by answering your calls when you aren't available.
There are no contracts, and there are an extensive range of virtual receptionist services and a telephone answering service to suit your needs.
Our clients range from individuals to small businesses and medium enterprises to large corporations and government departments. We offer various packages to cater for different needs and custom solutions are available to suit high-volume or high-complexity accounts, so no matter the size of your business, you can relax knowing that you'll never miss a potential appointment or urgent call again.